Food Grade Hydroxypropyl Methylcellulose(HPMC)
Product Detail
Product Tags
Product Description
Hydroxypropyl Methyl Cellulose(HPMC)
Food grade Cellulose gum is a unique food ingredient ,food grades are a range of high quality hydroxypropyl methyl cellulose (E464) and methyl cellulose (E461)products. They are produced in a specialized production plant in Bohai New District where plant-based raw material is turned into these special food ingredients.
Food Grade Hydroxypropyl Methylcellulose (HPMC) is a non-ionic water soluble cellulose ether Hypromellose, targeted for the food and dietary supplement applications.Food Grade HPMC is an polymer with moderate hydroxypropyl substitution. It is commonly used as thickener, binder, and suspension aid in applications that require food grade material including adhesives and coatings.
Food grade Hydroxypropyl Methylcellulose HPMC products are derived from natural cotton linter and wood pulp, meeting all the requirements of E464 along with Kosher and Halal Certifications.
Food grade HPMC is in compliance with FDA, EU and FAO/WHO guidelines, is manufactured in compliance with GMP standard, retaining FSSC22000 , ISO9001 and ISO14001 certifications .
Chemical Specification
HPMC

Specification

60E

( 2910 )

65F

( 2906 )

75K

( 2208 )

Gel temperature (℃)
58-64
62-68
70-90
Methoxy (WT%)
28.0-30.0
27.0-30.0
19.0-24.0
Hydroxypropoxy (WT%)
7.0-12.0
4.0-7.5
4.0-12.0
Viscosity(cps, 2% Solution)
3, 5, 6, 15, 50, 100, 400,4000, 10000, 40000, 60000,100000,150000,200000
Product Grade
HPMC Food Grade
Viscosity(cps)
Remark
HPMC 60E5 (E5)
4.0-6.0
Hypromellose 2910
HPMC 60E6 (E6)
4.8-7.2
HPMC 60E15 (E15)
12.0-18.0
HPMC 60E4000 (E4M)
3200-4800
HPMC 65F50 (F50)
40-60
Hypromellose 2906
HPMC 75K100 (K100)
80-120
Hypromellose 2208
HPMC 75K4000 (K4M)
3200-4800
HPMC 75K100000 (K100M)
80000-120000
Application
Food Grade HPMC is a hydroxypropyl methylcellulose (HPMC) thickener with low substitution. It is a water-soluble cellulose ether polymer. It offers gelation, reversible gelation with heating and elastic to brittle viscosity builder. It improves adhesion, spreadability, homogeneity and rheology control. It possesses wet tack, fast dry properties and prevents friction through high lubricity. HPMC Food Grade finds application in soft gelling in a broad range of coatings. It improves workability, stability and water retention in formulations. It is food contact compliant.
Food grade HPMC can be directly applied to food not only as emulsifier, binder, thickener or stabilizer, but also as packing material .
a) Thermal gelation and water retention of HPMC blocks oil absorption into food and moisture loss during frying, providing a fresh and crisp taste . Moreover, these properties aids in gas retention during baking for increasing baked volume and improving texture .
b) In molding food, the excellent lubricity and binding strength will improve its moldability and shape retention .
| | |
| --- | --- |
|  Application field | Advantage |
| Ice-cream | Reduction of the ice crystal growth |
| Formed products | Water retention and texture improvement, keeps the shape during |
| Mayonnaise and dressings | Thickening, stabilization and reduction of the fat and egg content |
| Sauces | Optimization and control of the viscosity |
| Deep-frozen products | Reduction of the growth of ice crystals during freezing and thawing |
| Creams and foams based on vegetable oils | Stabilization of the whipped product, higher volume |
| Fried and crumbed products | Reduction of fat absorption, improvement of the adhesive properties |
| Gluten free products | Substitution of the wheat gluten, high volume, extended stability |
| Coatings | Protection against external influences (oxidation, abrasion), improvement of the appearance, free flowing powders and granulates |
| Bakery products | longer freshness and sappiness, improved texture, higher volume |
| Dietetic products | Reduction of the fat and egg content |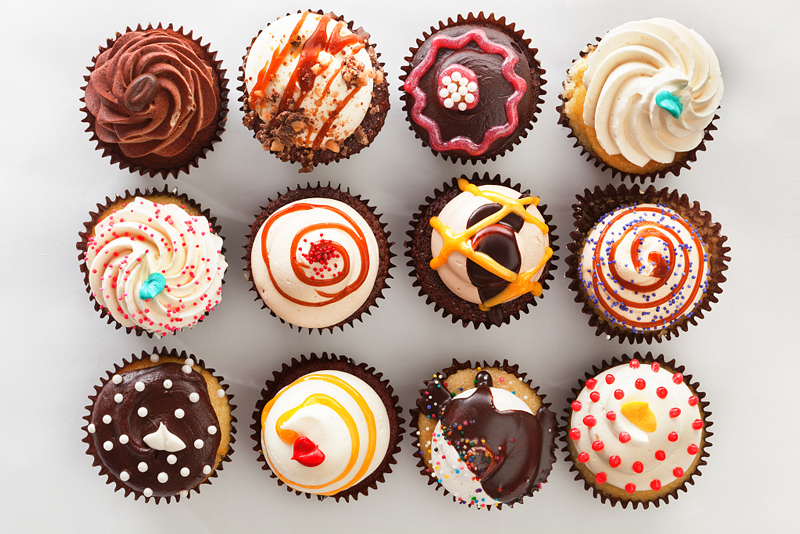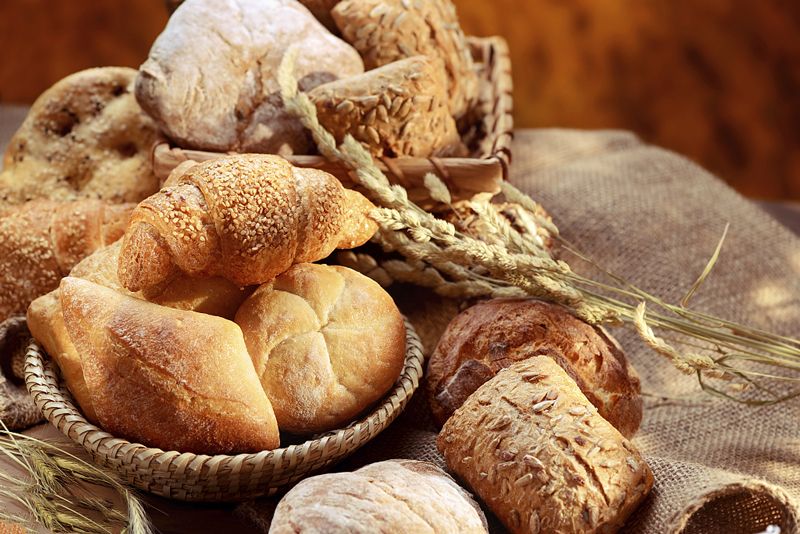 Packaging
The standard packing is 25kg/drum
20'FCL: 9 ton with palletized;10 ton unpalletized.
40'FCL: 18 ton with palletized;20 ton unpalletized.
---
---