Ready Mix Concrete
Ready Mix Concrete refers to the specific proportions of cement, aggregate, water, admixtures, mineral admixtures, etc. that are mixed as needed, and are measured at the mixing station after mixing and mixing, and transported to the place of use within the specified range. Concrete container transportation. At the construction site, use a mixer to mix the stone, sand, and water together.
Commercial concrete: Commercial concrete refers to commercial concrete, for example, concrete that can be viewed and purchased. Now buildings are widely used for commercial purposes.
Generally speaking, the material cementing material refers to the use of cement as the material, sand and stone; and water, with or without additives and additives. The admixture has a certain degree of coordination. The cement concrete, also called ordinary concrete, obtained by mixing, forming and spreading, is deep in civil engineering.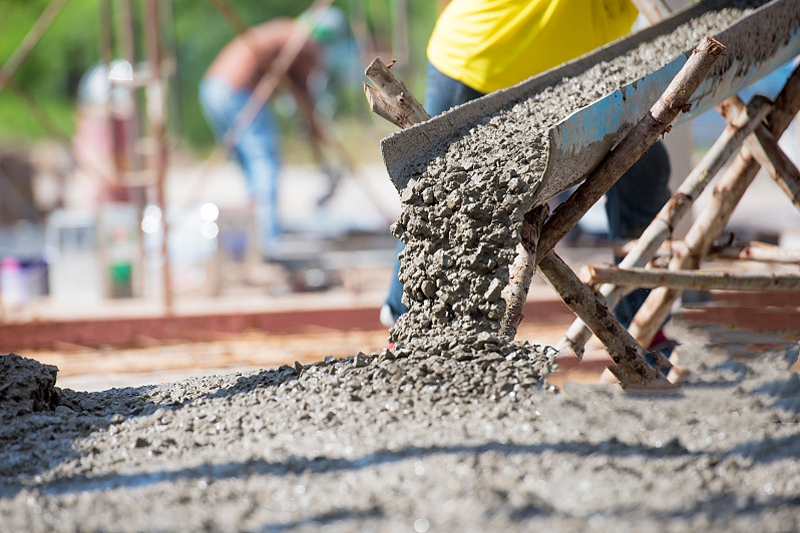 KimaCell Cellulose ether products can improve Ready Mix Concrete through the following advantages: Increase longer open time. Improve work performance, non-stick trowel. Increase the resistance to sagging and moisture.