Tiantai Cellulose Co.,Ltd is a cellulose ether factory for cellulosics derivatives products from China ,Located in the beautiful historical and cultural city and the national chemical production base , our company is a modern enterprise integrating R&D, production and trade. Production of chemical products such as hydroxypropyl methyl cellulose HPMC, methyl cellulose MC, hydroxyethyl cellulose HEC, sodium carboxymethyl cellulose CMC , methyl hydroxyethyl cellulose MHEC , Ethyl cellulose EC, redispersible polymer powder RDP , etc. Cellulose ether Products are widely used in construction, food, daily chemicals, ceramics, paper-making, detergents, petroleum additives and many other fields.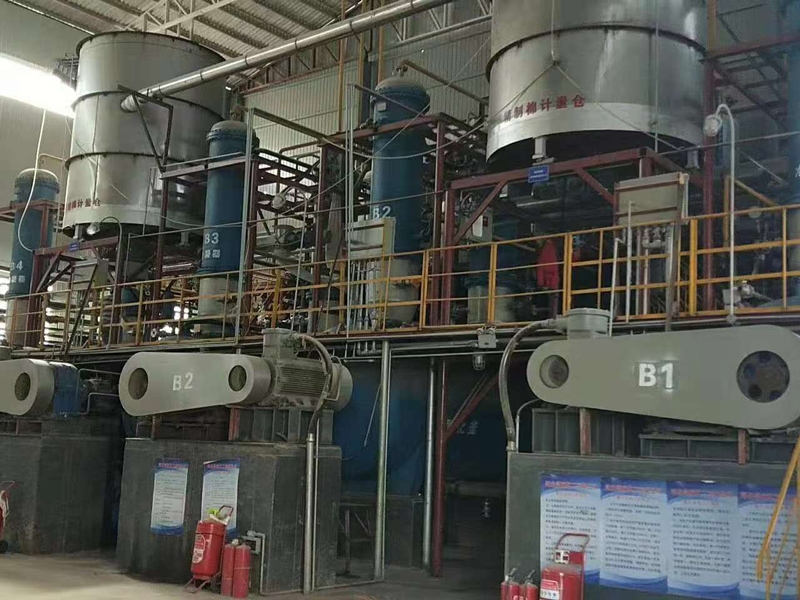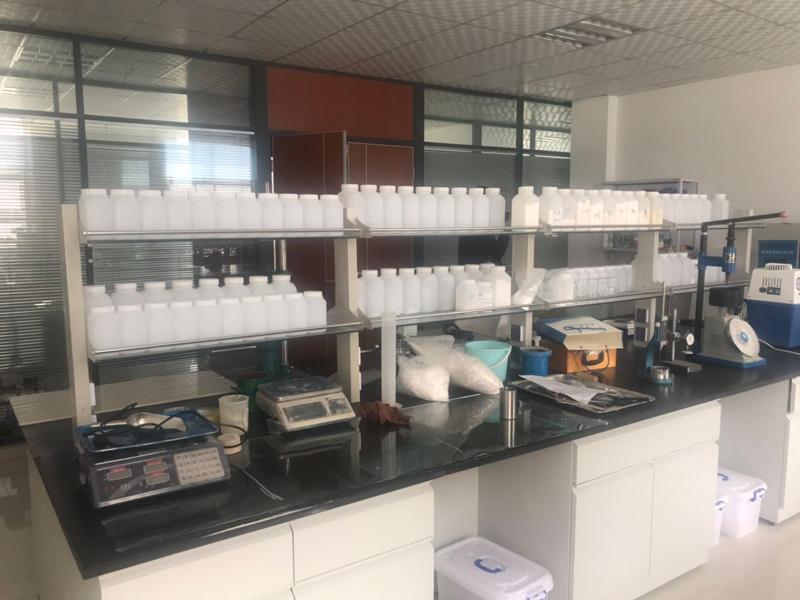 The company has advanced laboratory, and is equipped with full-time engineers to strictly control the quality, to ensure that all indicators of the products out of the factory are up to good, and to provide personalized products according to customer needs. We have a complete service system, strong technical strength, production equipment and humanistic management, and strive to continuously improve the overall quality of the company and pursue a model image of the industry.Tiantai Cellulose Co.,Ltd will unswervingly rely on strong technical force and perfect quality management system to provide customers with products and perfect after-sales service.
The company was considered to be"the Best Economic Effectiveness Company" by Shandong Municipal Committee, the "AA Level Credit Company" by Agricultural Bank of China, and the "ISO Quality Management Standard Company" . We win first class prize in Shandong Scientific and Technological Progress Awarding; QualiCell® is the brand of our unique cellulose ether product. We concentrate on cellulose ethers. HPMC, MHEC, HEC, CMC are main products we are manufacturing.We understand the special needs of our customers and it allow us to meet the customer requirement individually, and we help to provide valuable services to improve their process and finished products.
QualiCell® Cellulose Ether was awarded by Shandong Publicity Department as the well-known brand of Shandong cellulose ether industry; QualiCell® was prized as the famous trademark in domestic cellulose ether market.  After years of effort in the market, we have supplied cellulose ethers products to more than 20 countries.and Tiantai Cellulose is one of the world's most reliable cellulose ether suppliers.In 2020, we are establishing a new cellulose ether plant in Bohai new district, which is around 80KM to Tianjin Port, the annual capacity is 27000ton, mainly produce pharma and food grade HPMC, industrial grade Hydroxypropyl Methyl cellulose HPMC and Methyl Hydroxyethyl Cellulose MHEC, etc.We are looking forward to win-win cooperation with each other.
What is our culture?
Diversity, fairness and tolerance are at the core of our high-performance culture. Now, from senior managers to early careers, we are working hard to increase representation. We are measuring our progress to see what is working and what can be done better. We are establishing practice and support systems, such as our staff resource group, to meet the needs of different groups of people and help us all have the skills to promote inclusiveness.
KIMA Will continue to uphold the purpose of establishing a business with integrity, focusing on technology, quality and customer service. The establishment of Kima Chemical's new building material research and development site not only focuses on product technology innovation, but also provides good product testing, control and improvement, providing customers with high-quality and stable products and perfect technical services, allowing customers to reduce production Improve product quality while costing.
Adhering to the concept of "quality management, honest service", with the spirit of pragmatism, innovation, and integrity, we have established good cooperative and cooperative relations with many universities and scientific research institutions. Ensure product development capabilities and development potential. At present, it has formed a service concept with science and technology as the core, management as the foundation, and service as the guarantee. We rely on technical strength to continuously develop new products, strictly control product quality, reduce production costs, improve competitiveness, and actively expand domestic and foreign markets.
Over the years, we have been adhering to the business philosophy of honesty and quality. With our joint efforts and the strong support of our customers and friends, Kima has won a place in the fierce market competition. We insist that what our customers want is what we work hard to provide customers with good products, considerate service, preferential prices, and satisfy customers. To achieve long-term cooperation and a win-win situation between supply and demand.
Tiantai Cellulose is willing to go hand in hand with people of insight from all walks of life, actively explore, and jointly maintain a beautiful environment and care for human health with a high sense of social responsibility!