QualiCell Cellulose ether HPMC/MHEC products can improve Gypsum based adhesives through the following advantages: Increase longer open time. Improve work performance, non-stick trowel. Increase the resistance to sagging and moisture.
Cellulose ether for Gypsum based adhesives
Gypsum based adhesives are used to fix gypsum plasterboards to existing masonry. They are mainly used during refurbishment of older houses.it is a new type of cement wall plastering material. The concrete wall is made of hydraulic cement, the polymer is used as the material, and the plastic rubber is dry brushed and mixed. The traditional custom of basic materials and the gelling and adhesion of various base wall supports.
Lightweight plastering gypsum formula?
The formula is mainly composed of washing sand, gypsum powder, vitrified microbeads, heavy calcium and other additives, supplemented by functional additives such as retarders. It belongs to the whitewashed gypsum category. Its material is green and environmentally friendly, has good durability, no cracking, no hollow drum, fast drying, thermal insulation, high strength, and affordable prices. It is the basic leveling material for building walls.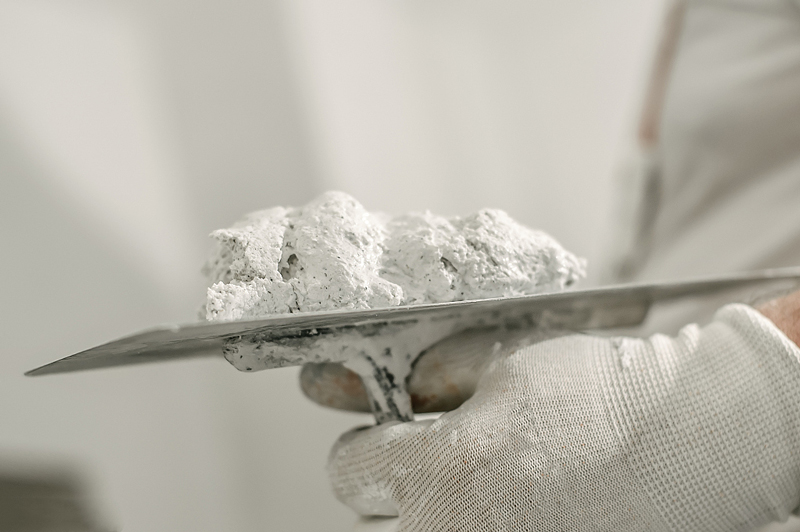 How thick light plaster plaster can be applied?
Different construction sites have different thickness of light plaster plaster. Generally, light plastering plaster is recommended to be used for home decoration, and it is recommended to use about 1cm; the construction site requires a thicker one, generally 1, 5cm. But whether it is thick or thin, you must pay attention to the first time of construction, remember to be flat, and push the overall scraper to the wall to complete the construction.
Technical properties of lime mortar:
Workability of fresh mortar:
1. The workability of the mortar refers to whether the mortar is easy to spread into a uniform and continuous thin layer on the surface of masonry, etc., and is closely bonded to the base layer. Including the meaning of fluidity and water retention.
2. Under normal circumstances, the substrate is made of porous water-absorbent material, or when constructing under dry heat conditions, a fluid mortar should be selected. On the contrary, if the base absorbs less water or is constructed under damp and cold conditions, mortar with low fluidity should be selected.