QualiCell cellulose ether HPMC/MHEC products is an important element in EPS Thermal Insulation Mortars , with the properties of high-temperature resistance, high water retention, and excellent workability.
Cellulose ether for Thermal Insulation Mortars
Thermal insulation mortar is a kind of ready-mixed dry powder mortar made of various lightweight materials as aggregates, cement as cementitious material, mixed with some modified additives, and mixed by the manufacturer. A building material used to construct an insulation layer on the surface of a building. HWR thermal insulation mortar is suitable for thermal insulation of various buildings. In addition to external thermal insulation of external walls, it can also be used for thermal insulation of external walls, house insulation, geothermal insulation, and large oil and natural gas storage tanks.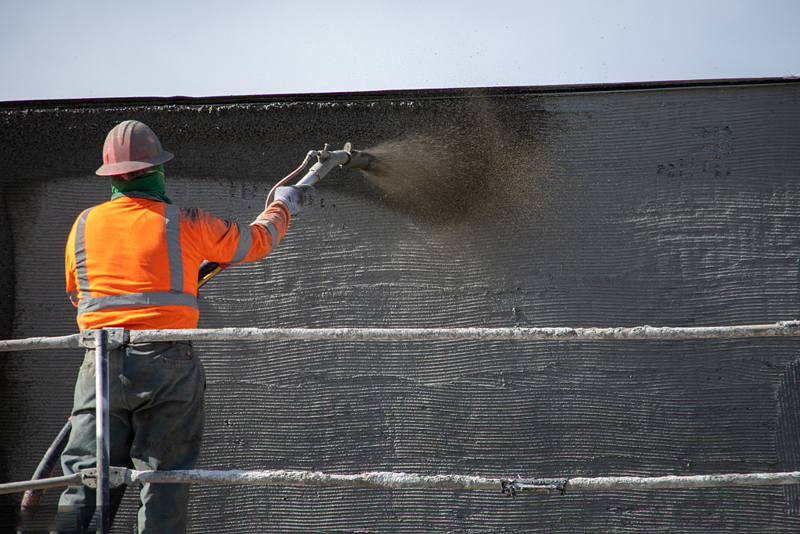 Vitrified microbead insulation mortar can be used indoors and outdoors, but most of it is used for indoor insulation, such as stairwells, basements, garages, partition walls or external wall fire barriers. It can be used separately on external walls. To achieve the effect of saving energy by 65%, it must be at least 10 cm or more. The construction is not convenient. It is recommended to use composite insulation with external wall insulation materials to meet the insulation requirements and achieve Class A fire protection.